Zebra DS8178 Barcode Scanner
Actual Stock Can Be Confirmed After Placing the Order.
Buy Zebra DS8178 Barcode Scanner at Amazing Prices.
Zebra DS8178 Barcode Scanner
Whether you need a bar code scanner that can be used on paper labels or mobile bar codes on the screen of a mobile phone, with the Motorola DS9208, you'll be ready. You get the versatility to scan any 1D or 2D bar code — from the printed labels in retail that identify product and pricing at the register to mobile coupons, mobile gift and loyalty cards, boarding passes and even theater tickets. And the DS9208 bar code scanner provides all the features you need to keep your workers productive: industry-leading scanning speed; true point-and-shoot scanning simplicity — no need to align bar code and scanner; and hands-free and handheld flexibility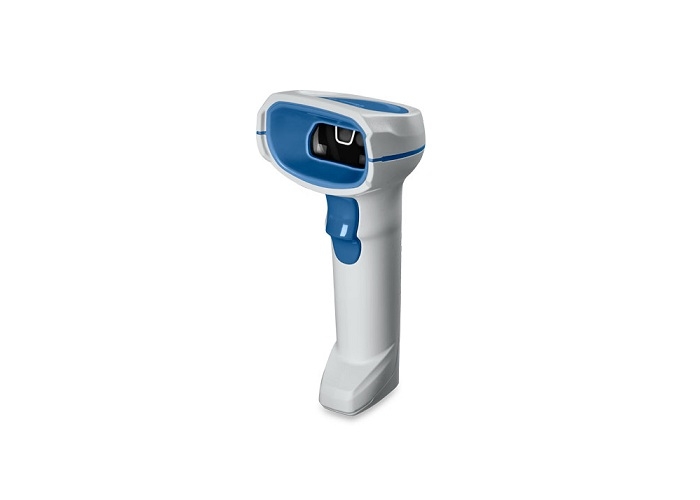 Scans 1D, 2D and PDF417 bar codes on paper, mobile phones and computer displays
Scan virtually any bar code on any medium; supports the technology your customers are embracing — mobile bar codes
Sleek Design and Small Footprint
Perfect in the most design conscious environments; most compact device in its class, fits in the most space constrained areas
Handheld and hands-free modes
Dual mode functionality saves time; keeps lines moving; reduces the need to lift heavy items
Picklist mode
Select and scan a single bar code from a bar code menu or "picklist" — ideal for items that are too small for bar code labels
Driver's license parsing (optional)
Captures information from driver's licenses, enabling fast auto-population of loyalty and credit card applications, increasing enrollment
Multi-code mode
Allows simultaneous scanning of a group of bar codes and reports only the selected bar code(s) in a pre-selected order
More Information

| | |
| --- | --- |
| Product Name | Zebra DS8178 Barcode Scanner |
| Weight | 0.45 |
| Manufacturer | Zebra |
| Color | White |
Shipping Worldwide

Yes, that's right, we do!
Compare Products
You have no items to compare.